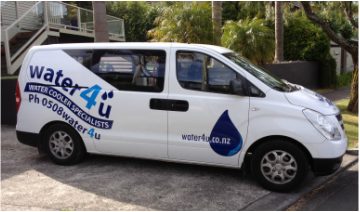 International standards recommend that water cooler systems are serviced every 18 - 25 weeks. At Water4U, we provide this service free of charge to all lease customers every 16 weeks.
When completing our servicing, we will:
Sanitise the water bottle (where applicable)
Drain all reservoirs
Strip and clean all taps and waterways
Check the filter and change if required
Clean cabinet
Filter usage and lifespan are recorded and tracked to ensure water quality is maintained. Each filter will be monitored and changed when required. For businesses that have purchased a water cooler system, this service is available at a competitive price.
BOOK A SERVICE today!
As business owners ourselves, we understand the need for security and privacy when on your premises. All members of the Water4U team have held positions of trust and responsibility in previous roles, and are now able to bring their discretion and experience to you when dealing with your water cooler needs. Our operators will always introduce themselves and make your staff aware they are on your premises; they will be discrete at all times and will undertake their duties with the least amount of disruption possible.